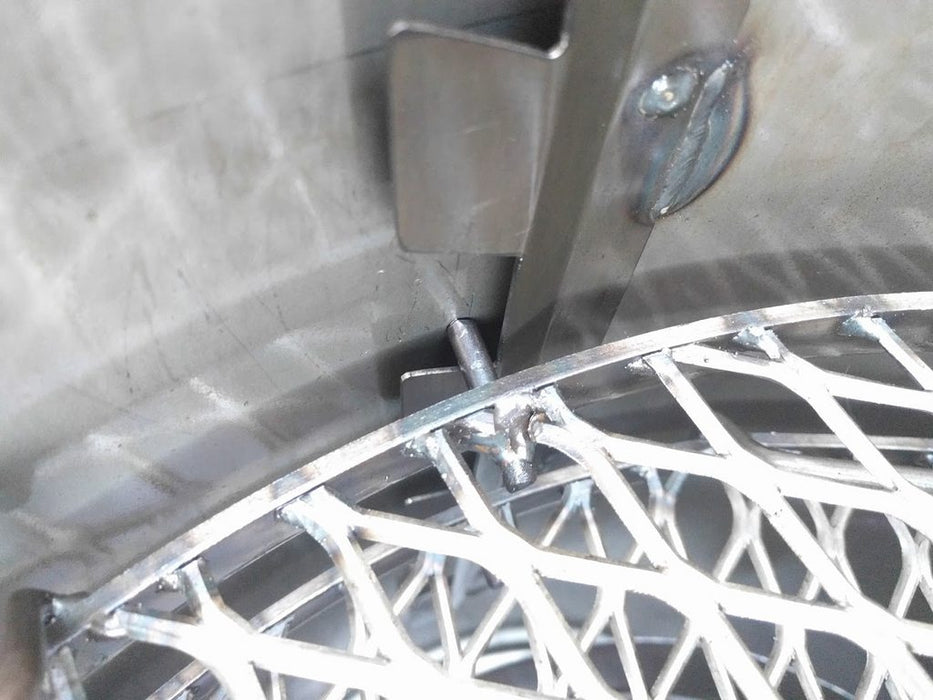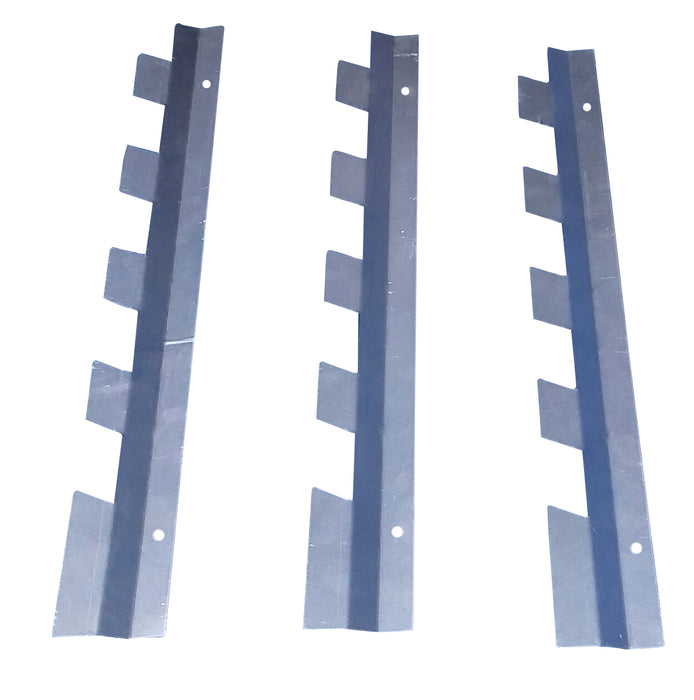 5 Level Adjustable Grate System For 55 Gallon Smoker
Our exclusive 5 level adjustable rack system. Install by riveting or welding.  Allows for up to 5 cooking grates in your smoker. Super easy to move cooking grates up and down in your smoker!
Includes 3 support pieces and instructions. Note: pins need to be welded to your cooking grate for this system to work. (A heavy duty cooking grate can be ordered from us with the pins already welded in).
Patent pending
Cooking grates not included.