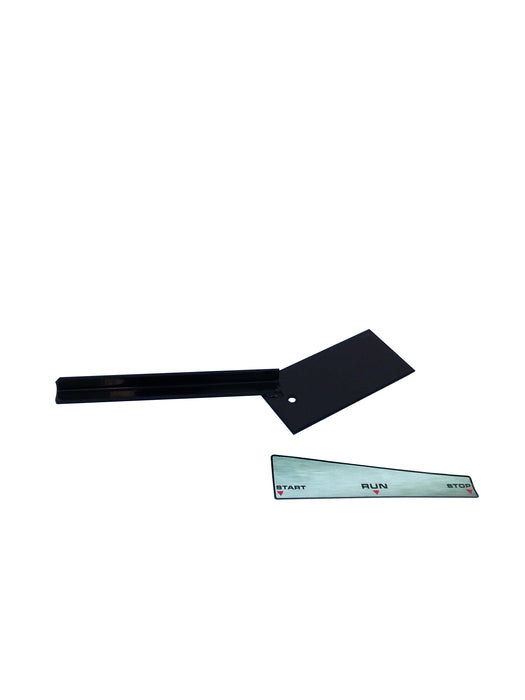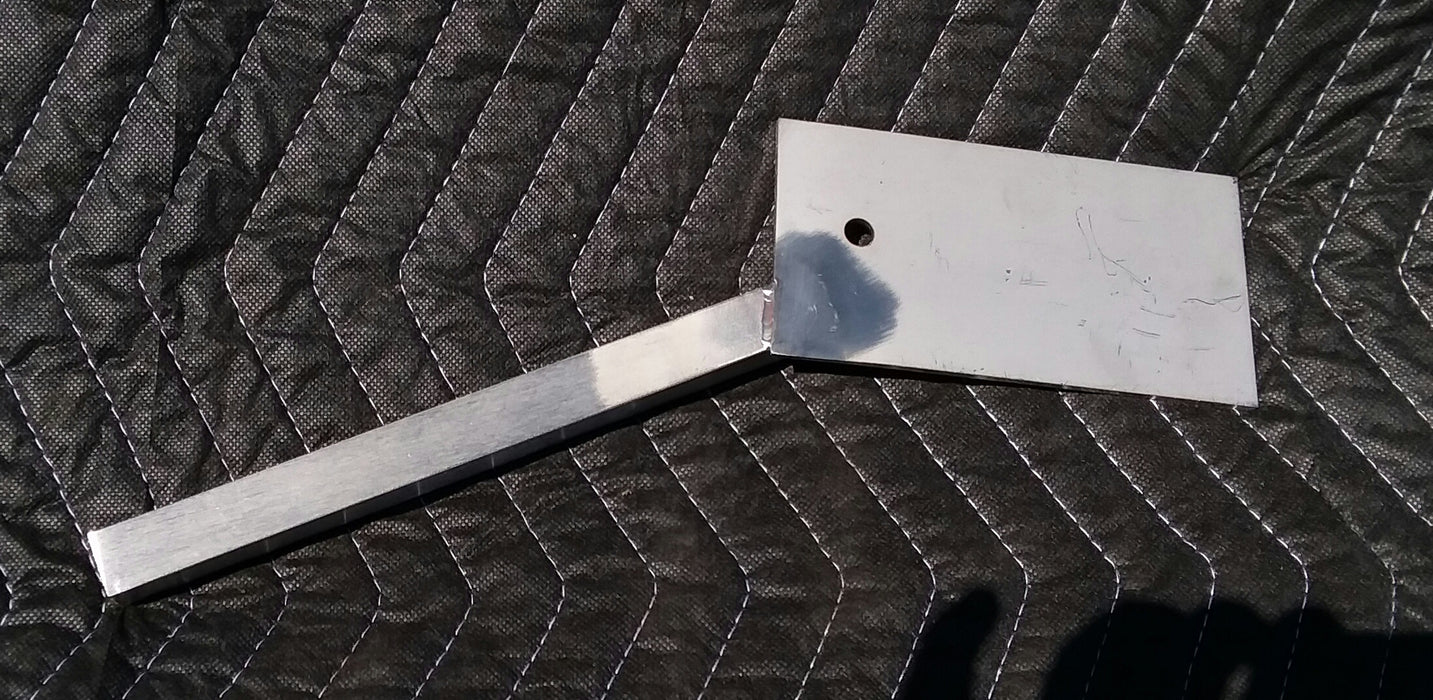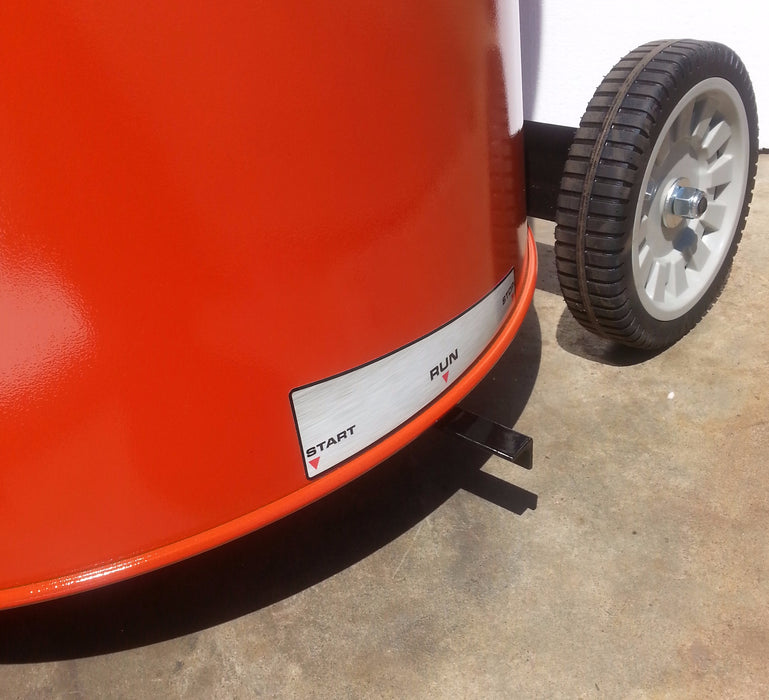 Central Air Intake Control & Indicator
Unique, foot controlled air intake system.  
Available in unpainted carbon steel, powder coated black or brushed stainless steel
Mounting instructions with template included
Vinyl air control indicator with simple "start, run, and stop"   
Control the amount of air that goes into your barbecue smoker with your foot! The central air intake gives your barbecue smoker the right amount of air.  The central air intake design helps prevent rain from entering the smoker, helps prevent cross winds, and provides air to the center of the charcoal basket instead of at the sides which makes for a more even burn. Save a bunch of money by using this system compared to side intake tubes. 
We include a mounting template so you'll get the hole placement right. Simply drill a 2" hole in the bottom of your drum and two 1/4" holes to install the air intake.